You are here
Home
» Ask a Yale Environmental Expert - The Value of Trees
Ask a Yale Environmental Expert - The Value of Trees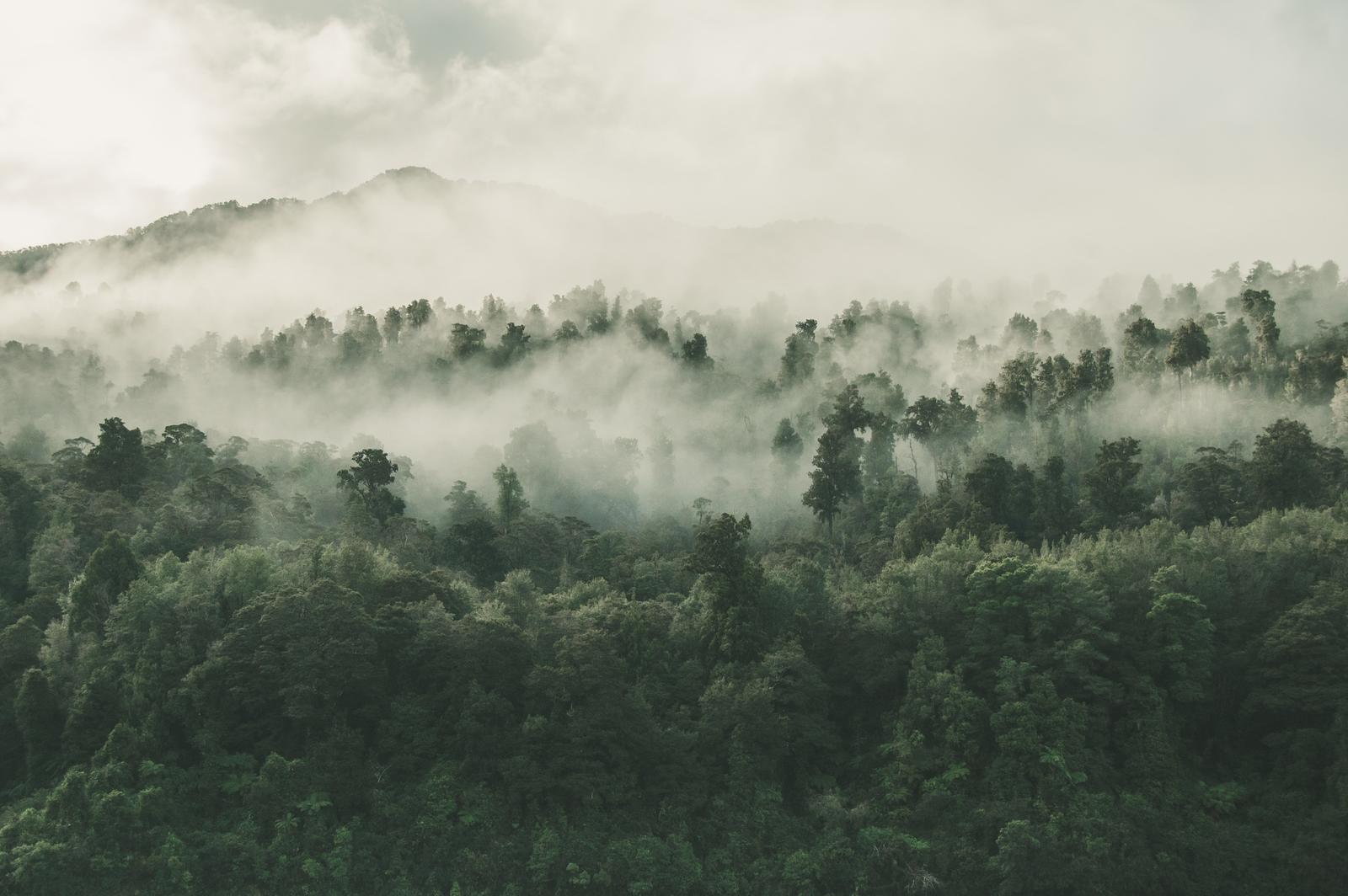 The Yale Department of Foresty & Environmental Science's Urban Resource Initiative is hosting a weekly "Ask a Yale Environmental Expert" series. Each event is designed to engage local high school students, teachers, and families to learn about environmental topics directly from Yale scientists. The format begins with a 15 minute presentation followed by discussion and Q&A where faculty respond to questions asked by attendees. Students and teachers can choose to watch live over zoom (see below) or see recorded videos here. 
---
Zoom call instructions: Join from a PC, Mac, Linux, iOS or Android at https://yale.zoom.us/j/789914316 OR Telephone 646-568-7788 and use Meeting ID 789914316. 
---
SERIES SCHEDULE
Theme: The Value of Trees
Weekly Time: 10:00-10:45am
---
Topic 1: "Where Does Your Water Come From?"
Expert: Dr. Mark Ashton
Date: Thursday, April 2nd
Recorded Video HERE.
---
Topic 2: Your Relationship to the Environment 
Expert: Dr. Thomas Easley
Date: April 9th
Recorded Video HERE.
---
Topic 3: "The benefits and applications of integrating trees into northeast agriculture"
Expert: Dr. Joe Orefice
Date:  April 23rd
Recorded Video HERE.
---
Topic 4: "Where Does your TP/Paper Products Come From?" 
Expert: Dr. Mike Ferrucci
Date:  April 30th
---
Topic 5: "The Value of Small Plants (understory/herbaceous layer)"
Expert: Dr. Laura Green
Date:  May 7th
---
Topic 6: Bioswales
Expert: Dr. Gaboury Benoit
Date: May 14th
---
Topic 7: "Forests & Biodiversity" 
Expert: Dr. Sergio Estrada Villegas
Date:  May 21st
---
Topic 8: "Trees Ecosystems Services in Cities" 
Expert: Schuyler Borde
Date:  May 28th
---